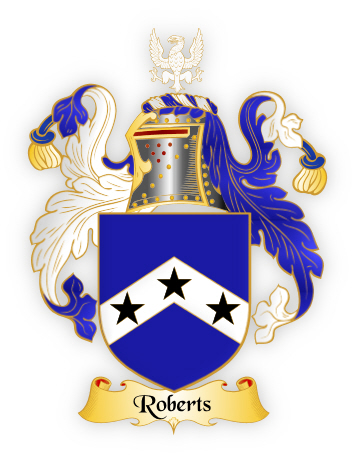 "Roberts" is a surname particularly common in the north of Wales. deriving from the Saxon/Norman given name Robert, meaning "bright fame" – from the Germanic elements "hrod" meaning fame and "beraht" meaning bright. Although the name was known in England before the Norman Conquest in 1066, it was mainly introduced into England by the Normans.
I have recently come to learn that my Roberts line came from the Bruce or "de Bruce" clan in Scotland. Adam de Brus, came to England around 1050 from Normandy. (It is believed that their surname is derived from "Brus", Brix in modern-day Northwestern France.) He settled in Scotland due to his heritage from the earls of Orkney, Shetland, Gathanes, and Sutherland. When William the Conqueror invaded in 1066, he joined him and for his service was granted the barony of Skelton and the lordship of Cleveland in Northeast England. His son was Robert de Brus I, known as "Robert the Rook". Robert was granted the first lordship of Anandale, Scotland, by his friend, King David Fitzmalcolm of Scotland. (Kind David was the grandson of the King Duncan made famous in Shakepeare's, "MacBeth".) This title and land was passed to his son, Robert II, when they took opposing sides on a war over land in Northern England. It is through Robert II's line that the eventual King of Scotland, Robert the Bruce, 7th to hold that name, (Although some say he was the 8th) proceeded. After the war, Robert I and his son Adam settled on their lands in Northeast England.
William de Bruce left Anandale, Scotland, to settle in Kent, England, around 1103. (Family tradition is that he had a disagreement with King David's father King Malcolm.) He took on the surname "Rokehurste" or "Rookhurst" in honor of their ancestor, Robert the Rook. His lands there also took on this name, which literally means, "hill of the rook". His grandson Stephen later took on the surname of "Roberts" instead.
The first of our line to come to the US is believed to be James Roberts, who was born in Deal, Kent, England in 1724 and married Elizabeth Mumbray there on December 27, 1748. James was the son of Sir Richard Roberts II, 1692-1747.(Richard's info is at http://wc.rootsweb.ancestry.com/cgi-bin/igm.cgi?op=GET&db=bogeyman&id=I18982) Richard married Catherine Beech on Oct. 10, 1721, in Deal, Kent, England.
James and his family came to Virginia sometime before 1767, when their son Cornelius married Mary Helen Benton in Orange County, Virginia. Some records show Cornelius being born in Halifax, VA, in 1749. James was one of the founders of Pittsylvania County, VA, and was my great, great, great, great, great, great grandfather. In addition to Cornelius, they had 1 daughter, Mary Polly Roberts, and 3 other sons, Abner, Isaac, and William. William was my great, great, great, great, great grandfather and one of the founders of Lee County, Virginia.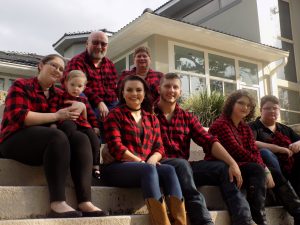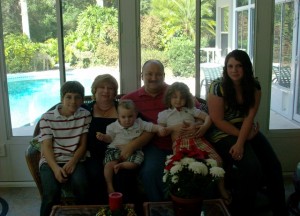 My family, Sorrento, FL, Christmas 2008. L-R: Adam, Tracy, Nathan, me, Lily, Ashley.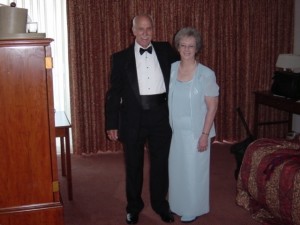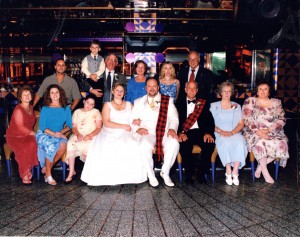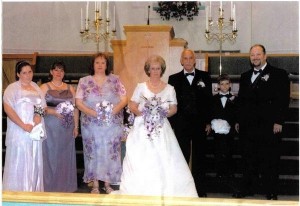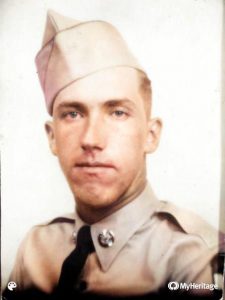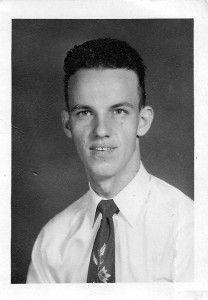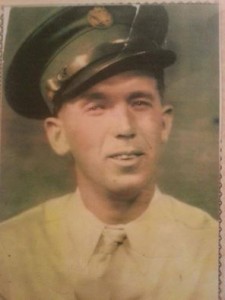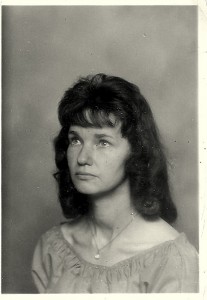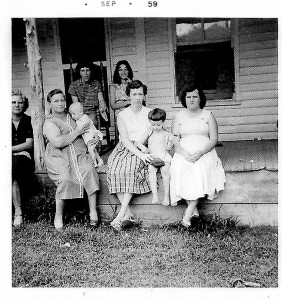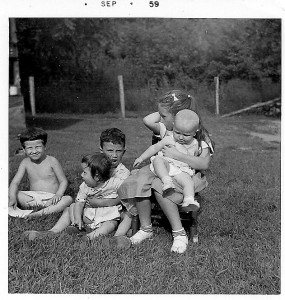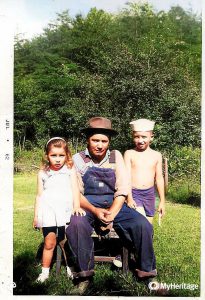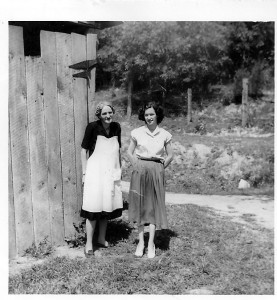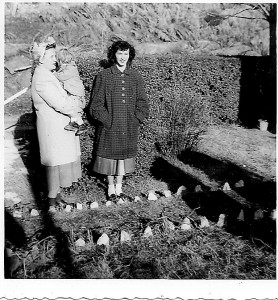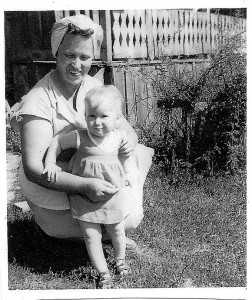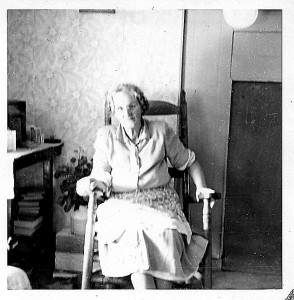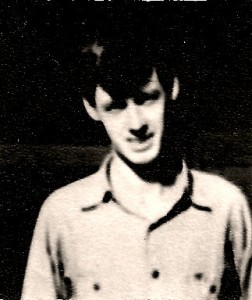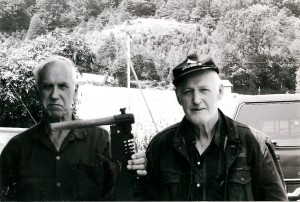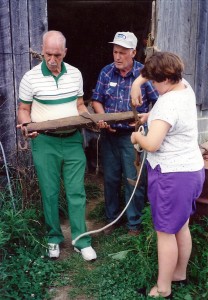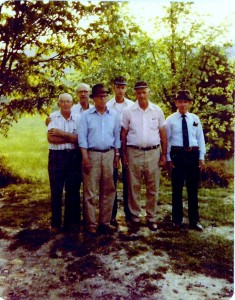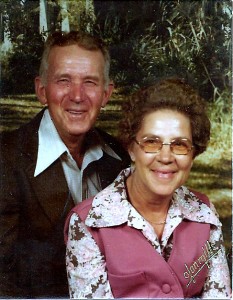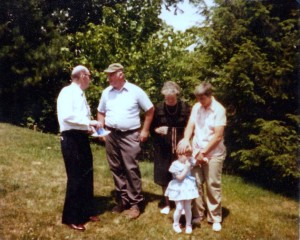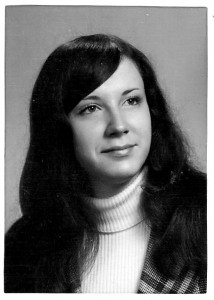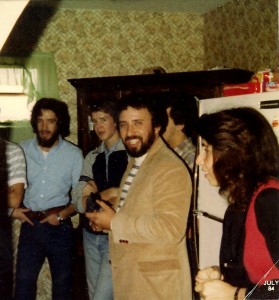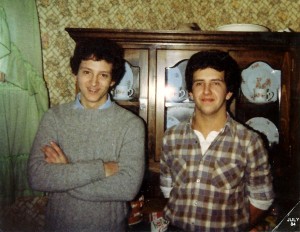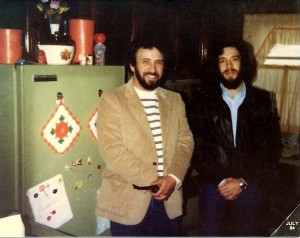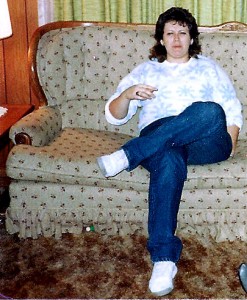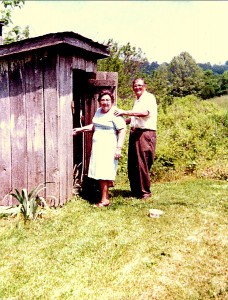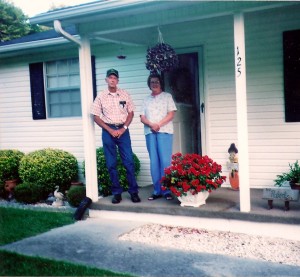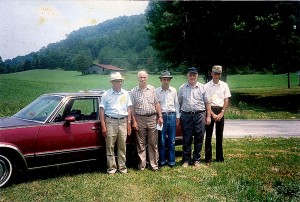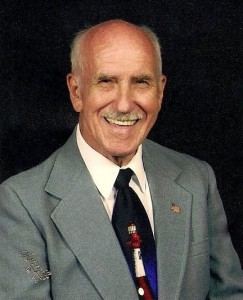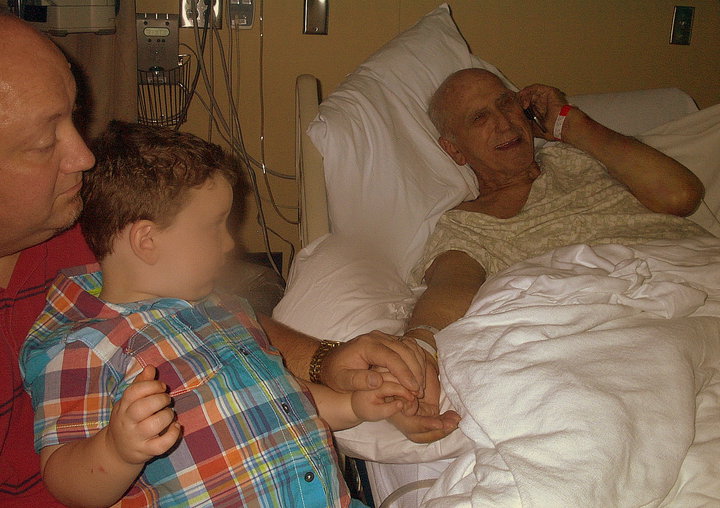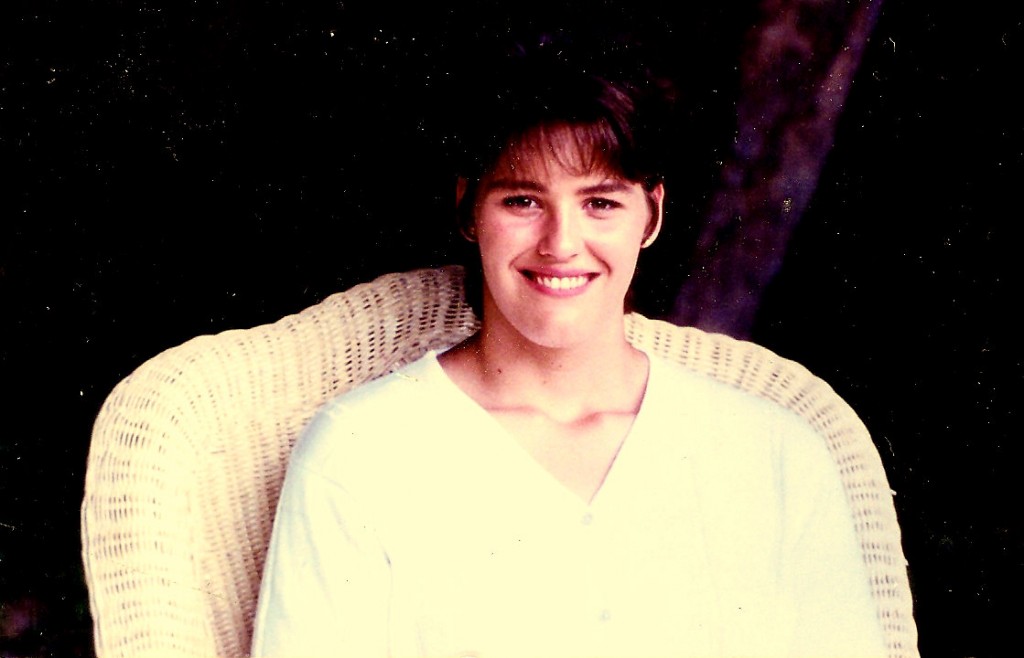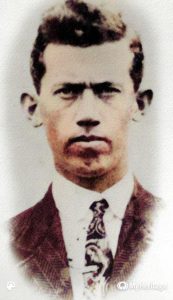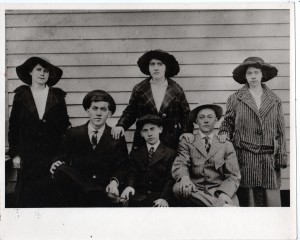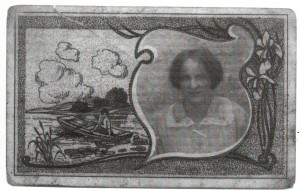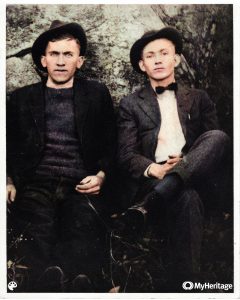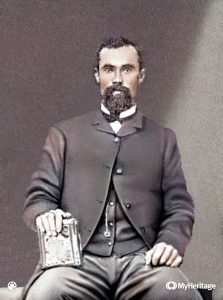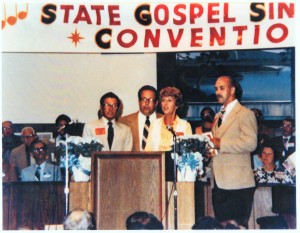 The Zion Quartet at the Virginia State Singing Convention: (l-r) Jim Osborne(Tenor), Olonie Helton(Bass), Jackie Brown Osborne(Alto), Foyster Roberts(Lead)